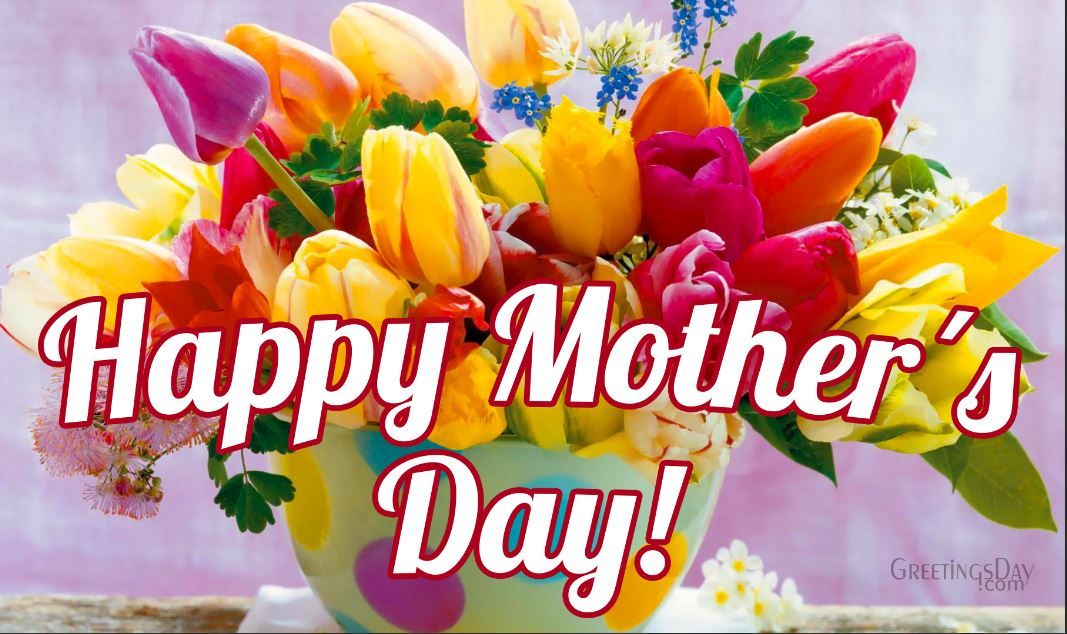 Date: Saturday May 20, 2023.

Time for Spring Cleaning!!
Have you been needing to go through the items that have been stuffed in your garage or tucked away in the closet?
Or have you been crafting over covid and have an abundance of crafts you'd like to sell?
Time to turn that into some Cash$$.
The post is having a rummage /craft sale, book your two 6' tables for $20 or one 8' table for $10! All distributors will be inside the Hall, so book your spot early.
How to reserve your spot?
1) Stop in at the post and grab a flyer off the
information board, complete and return
into
the bar maid with payment to
turn
in
to Gay
Wolfe or Missy Moore.
Spot will not be considered held until payment is received.
2) Or call the post at 330 296-9546 leave your info for Gay Wolfe and she will call you back.
Time: The Hall will be open by 6:30 am for set up, doors open to public by 8:00am and will go until 5:00pm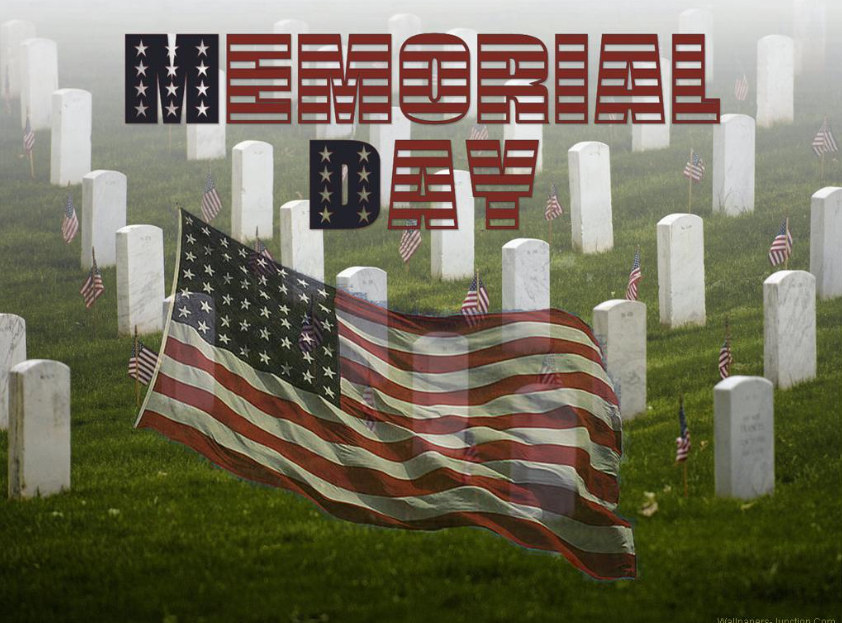 Join us as we remember those that served and sacrificed.
The city of Ravena will be having a Memorial Day parade which concludes at the cemetery with a presentation speech of remembrance and appreciation.
Keep checking back for announcement of start date